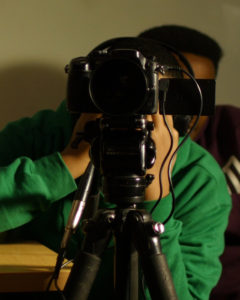 All of our programs have the following strategies that guide the projects, our interactions, and community events:
Fight the simplifications and stereotypes relied on in the media and aid underrepresented people in sharing their true self.

Engage our students with tools of the modern world – teaching media literacy and technology as a means of impact

Foster creativity and expression through the unique power of art and story in many forms.

Capture the journey of discovery, crafting, and sharing through the lens of documentary as the groundwork for greater cultural exchange.

Extracurricular success – many of our students aren't able to participate in extracurricular activities and these projects can help in distinguishing them as they seek higher education and future success.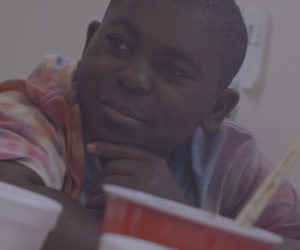 As a brand new project, we have set the following general goals and priorities for the coming year:
Outreach

– work with several unique groups of students to craft projects centered around their true identities

Programs

– Develop models for each program and improve/seek feedback to strengthen each program's goals and impact

Development

– raise enough funding to hold multiple workshops in each program model to create a strong foundation of example work to build on in the future

Partnerships

– Foster relationships with local organizations, business, individuals, and opportunities not only for funding support but for greater community engagement and sharing
All donations for Pointed Lens go through Create Reel Change.